At the moment, when you think of popular games that kids play, it is much expected that titles like Fortnite and Minecraft come to mind. However, you should know that another title is booming under the radars of many gamers and parents. Roblox that is.
Despite having over 100M concurrent players monthly, Roblox has somehow flown unnoticed. So, we won't fault you if you've never heard of it. Instead, we are actually going to talk about it and discuss the reasons why it stays out of big media headlines.
For one, Roblox isn't necessarily a game in the traditional sense. Instead, it's a creative platform. You might be surprised to learn that the game launched 14 years ago, in 2006. Still, Roblox never became popular on platforms like YouTube and Twitch. Regardless, Roblox is currently one of the most popular online activities children and adults enjoy.
So, even if you've never heard of the game, you've come to the right place. In this post, we outline the fundamentals you need to know about Roblox as a parent, player, or downright gaming enthusiast.
What is Roblox?
As we mentioned earlier, this trendy title isn't simply a game; it's a creative platform. As a result, some compare it to Minecraft because of its creative elements. A more accurate comparison, though, would be Mario Maker 2.
In Roblox, you can find a vast collection of games built by other players or even create your own. You could even consider that Roblox is like the YouTube of video games. Anybody can dive in, browse, and experience what other people have built. But, at the same time, they can also create a game and share it with the rest of the user base.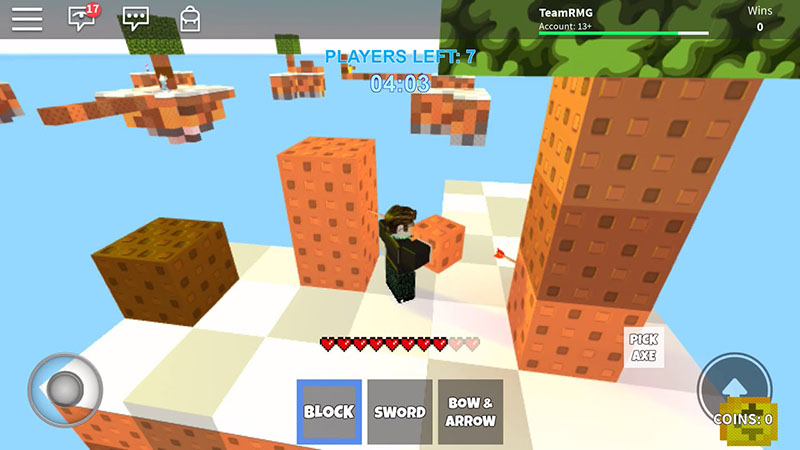 Effectively, Roblox is a social media platform of its own. Whether you're a creator or a player, you can invite your friends and interact with them within Roblox. So, how did the platform become that popular without you ever heard of it?
What makes Roblox so popular?
It's usually hard to say with certainty what makes anything popular. However, in this case, the most possible reason is its open-ended nature. Unlike traditional games, Roblox doesn't impose a set of rules, mechanics, and tasks for you to do. As a result, it's an unstructured form of play, creativity, and socialization unlike any other game out there.
It could also be argued that because it lacks a rigid quest, storyline, or objective, Roblox is about the experience rather than a set of goals. Children, in particular, are not inclined to do activities that force them into a competition. Instead, they are typically capable of enjoying the most with just them and a few toys to mess around with. And Roblox has those in spades.
Think of the popularity reasons this way: Roblox is all about providing the means to pure creating and sharing, and kids dig it.
What can you do in Roblox?
Roblox offers three core activities within the platform and leaves the rest to your own imagination to run wild within its vast ocean of content.
#1 You can make games
The core creative aspect of Roblox, just like with Mario Maker 2, is to create games. You can begin your journey as a budding game developer by downloading the platform's creative suite called Roblox Studio.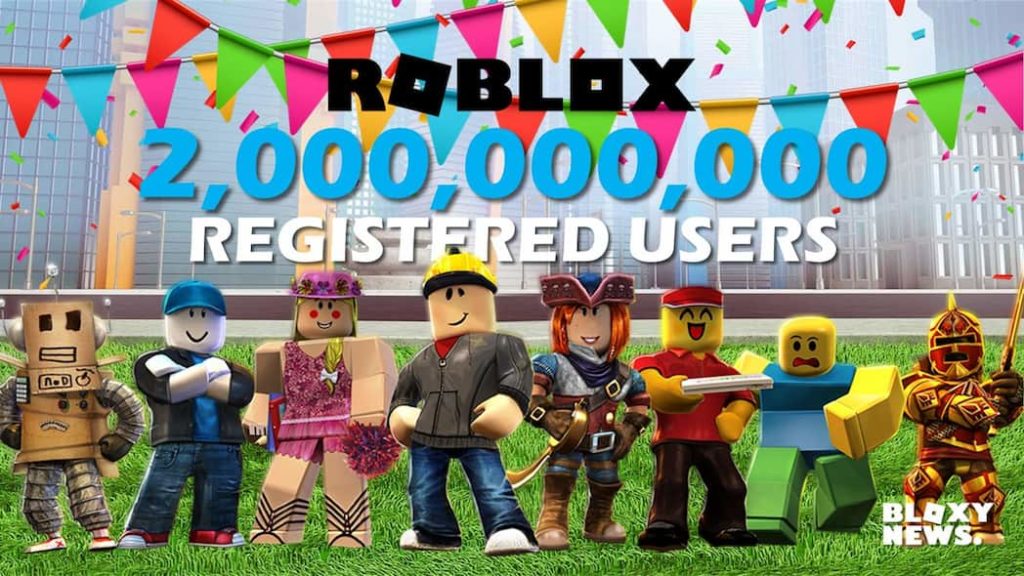 It's likely that most users, especially children, will enjoy creating and playing miniature games with their friends or on their own. However, there are also users, and even teams of users, with higher ambitions. These are the Roblox creators who have gone as far as to make the platform their career. Game creators can build and make money from their creations thanks to the platform's virtual currency, Robux.
#2 You can share experience
Creations in Roblox don't necessarily have to be games with a beginning and an end. They can also operate like virtual meeting spots where you and your friends can hang out. This is similar to how millions of players use Minecraft regularly.
You, on your own or with your friends, can join in on a single world and build it to your liking. In many ways, this is reminiscent of Legos or even making pillow forts. It's a way for people of all ages to take a world and shape it the way they want. You could say, in that respect, that Roblox is the dream space the actual world isn't.
#3 You can enjoy other people's creativity
The simplest way to enjoy Roblox is by diving into its vast content library. With over 2M creators making experiences and games regularly, you're never starved for something new to play and enjoy.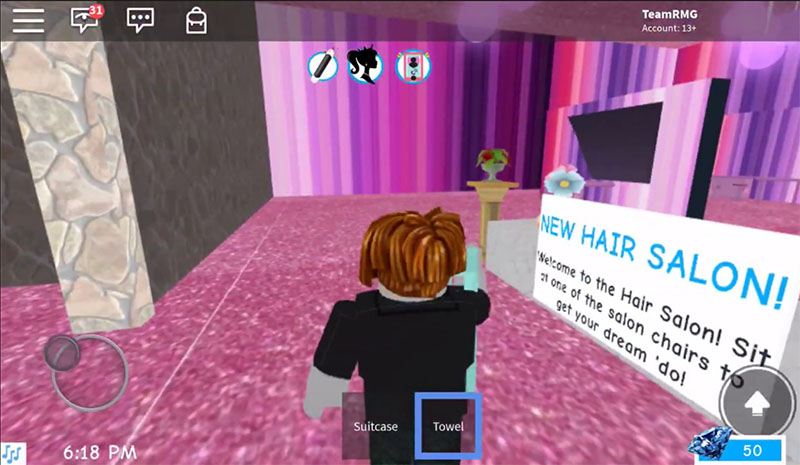 Because of Roblox, you have less need to buy new AAA games as often. Getting your gaming fix in Roblox can be a free or low-cost endeavor that can offer you hours upon hours of fun.
Is Roblox worth it?
Ultimately, it can be hard to put our finger on what it is that Roblox players will enjoy about the platform. Nevertheless, like other create-and-share platforms, this game offers you a one-of-a-kind experience you are the sole proprietor of.
Roblox has interactivity at its core, so whether you're enjoying other people's creations or creating experiences yourself, the interactions you come into contact with will vary tremendously. For example, you can make videos and share them on YouTube, while others can view them and comment. You can also create game stories to get others to dive into them.
Roblox is an immense universe of experience; as such, it is worth the place it occupies. However, to better understand it as a gamer, you'll need to get a better idea of what you can do in Roblox by testing it yourself. Suppose you are worried about how it might affect your kid. In that case, you can see our parents' guide to the game for building basic understanding and expectations.
Download Roblox for:
Was this article helpful?