This adventure game, Cut the Rope 2, was created by Zeptolab. It has built-in physics themes for the levels to be completed. The game comes with 120 playable levels; It is a strategic and interesting-based game. Up till now, all the series of cut the rope have been standing in the top 5 games in all the play stores. Gamers always feel delighted to complete all the levels. Youngsters would love the game for sure.
6 Ultimate Hints to Cut the Rope 2
Make the best out of each level; you could restart the level more than once.
Try to finish the level in time for a better score.
There is no single way to beat a level in Cut the Rope. That's what makes it so fun! The way I may choose to clear a level could be different from the way another person would clear it.
Try as much as possible to unlock the additional levels in each stage. Each stage consists of 20 levels; you can also unlock an additional five by doing one of two things: find the missing shamrocks or find all the medals in that level pack. You could also buy additional levels in each pack for $0.99 each.
Do not use your hint unnecessarily; use them only when needed.
Don't forget that you could also use the helper items.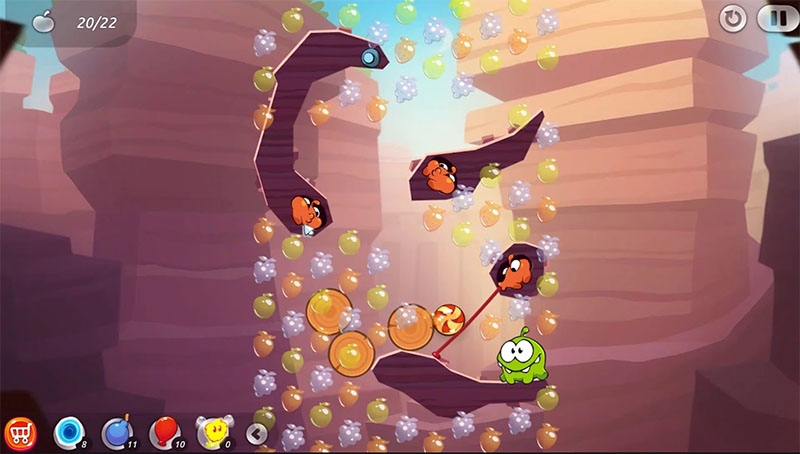 Was this article helpful?