Flixbus is famous for low-cost coach travel covering all European routes and has lime green-colored coaches roam around Europe. Look at the pros and cons of booking a journey through the Flixbus app.
The thing which it commits to doing is that it definitely offers you all those services. This bus service allows you to reach every place comfortably and cheaply. The best thing about their service is that they now provide a FlixBus app for bus and train tickets.
How to get the app? It's pretty straightforward to download, configure and use.
Find the app using your smartphone
Get it on Google Play or download it from the App Store.
Choose the desired language and start looking for tickets for your next destination.
You can create an account in the app, so your passenger information can be saved and used for future bookings via the application.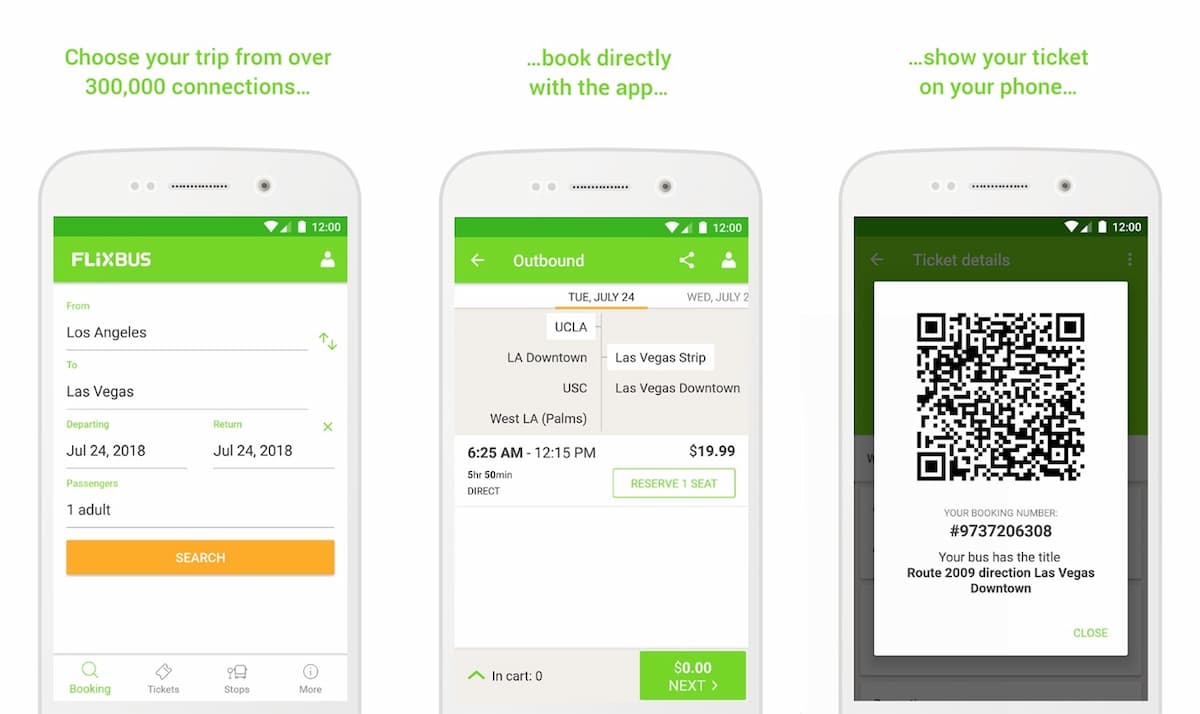 What will you get for downloading the app?
ACCESSIBLE APP: The application is easy to install, configure and use and highly compatible with smartphones. You can download it and try it now as it is also available in different languages such as English, Albanian, Croatian, Czech, Danish, Dutch, French, German, Hungarian, Italian, Norwegian, Polish, Portuguese, Romanian, Russian, Serbian, Slovak, Slovenian, Spanish, Swedish, Turkish, Ukrainian.
SIMPLE BOOKING PROCESS: Now, you can book your journey using the app without any booking fees and find your next connection easier than before. There is no need to fill in the information again, as it will save your passenger info.
PAPERLESS: Say goodbye to the annoying heaps of paper and the chance to lose them. Now you can simply use the app and present your e-ticket.
MANAGE IN A CLICK: The bus service offers a high level of flexibility in managing your rides; you can cancel the ride fifteen minutes before your trip. In addition, their cancellation and modification policies are straightforward. Before, the cancellation did not result in an additional charge, but from now onwards, they're charging 1 euro for each cancellation.
DISCOUNTS:  You can access all their special deals and discounts, available only through the app.
INFORMATION: You will always be up-to-date with all the essential information regarding your trip, sent directly to your phone. The only thing that you will need to do is enable your notifications, so you can receive messages about delays, stop changes, and other information.
NAVIGATION: You can use FlixBus App to quickly find the right stop and its exact location and navigate directly to it.
NEW FEATURES: You have the option to follow the location of your bus.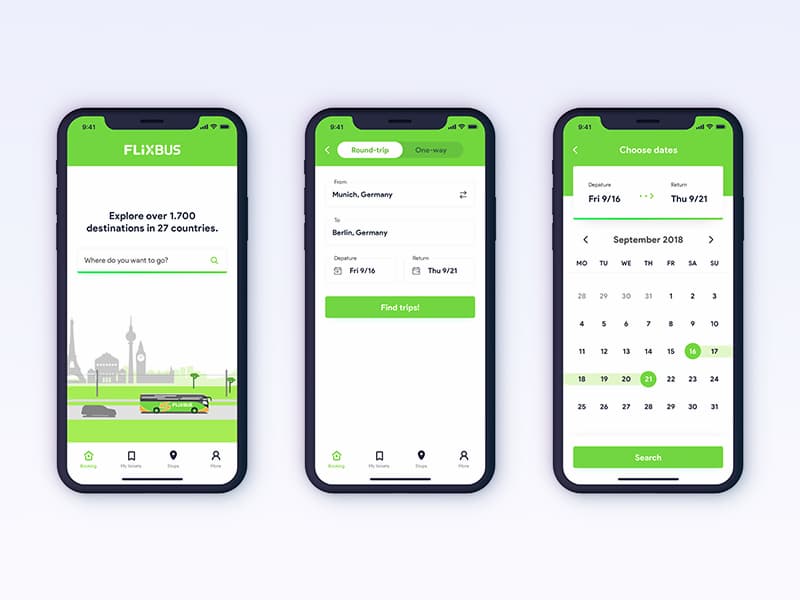 Was this article helpful?