What is Grammarly Keyboard all about?
Grammarly is a free productivity app that helps users with proofreading along with editing for punctuation, spelling, and grammar errors. It can be used when writing documents, texts, online posts, or messages. The app is your personal editor fitted in your pocket. Now you can benefit from hundreds of features and seamless integration with any app.
How to use the keyboard?
Once you install it, activate the on-screen keyboard by holding the globe icon on your screen and selecting it for further use. The green symbol that denotes the Grammarly app appears within the text box when you start typing, which means your app is activated. After that, users can turn off or on the settings, including auto-correction, auto-capitalization, keyboard clicks, lower case keys, Caps lock, and shortcut keys.
What languages are supported?
There are different language options for the Grammarly keyboard, such as Australian English, American English, British English, or Canadian English. However, English is the only language you can use with the Grammarly keyboard.
What are the advantages and disadvantages of Grammarly Keyboard?
It is a perfect productivity app that offers an effective solution for everyone who wants an ideal app to check errors before you start sending texts or posts to others. Grammarly keyboard is integrated into many apps used for social media posts, messaging, and Word documents that help identify the errors immediately and helps fix them.
A single tap improves the conciseness and clarity of messages, posts, and documents. Grammarly keyboard also suggests Vocabulary enhancement, an excellent feature of this app as it allows synonyms for words that have appeared many times in the text.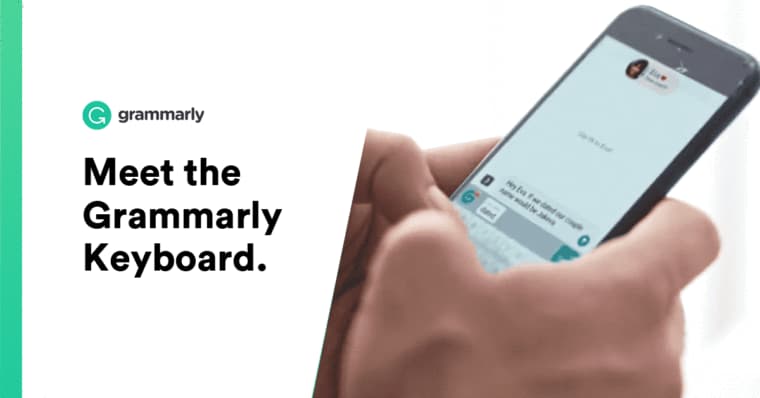 Pros:
It is one of the best grammar checkers available on smartphones.
It has a straightforward setup, and the keyboard is easy to use.
It is cost-effective when you choose the premium version of Grammarly.
Cons:
You might face difficulties in accessing the emoji.
You might find it difficult to undo the auto-correction.
It has an offline access issue.
Sometimes, the suggested options might not be well-suited for your texts.
What is the difference between the free and the premium version?
As mentioned, you can use the free version, which will offer basic grammar and spelling checking. However, if you want to use the extended set of advanced checks, you will need to go for the Premium Version.
Benefits of Premium version:
With the premium version, you can benefit from advanced punctuation, grammar, content, and sentence structure checks. You can improve your content with their vocabulary enhancement suggestions and also implement genre-specific writing styles. In addition, you can allow the Grammarly keyboard to check wordiness, incorrect usage of articles, incorrect usage of modifiers, and passive voice, along with other grammatical issues.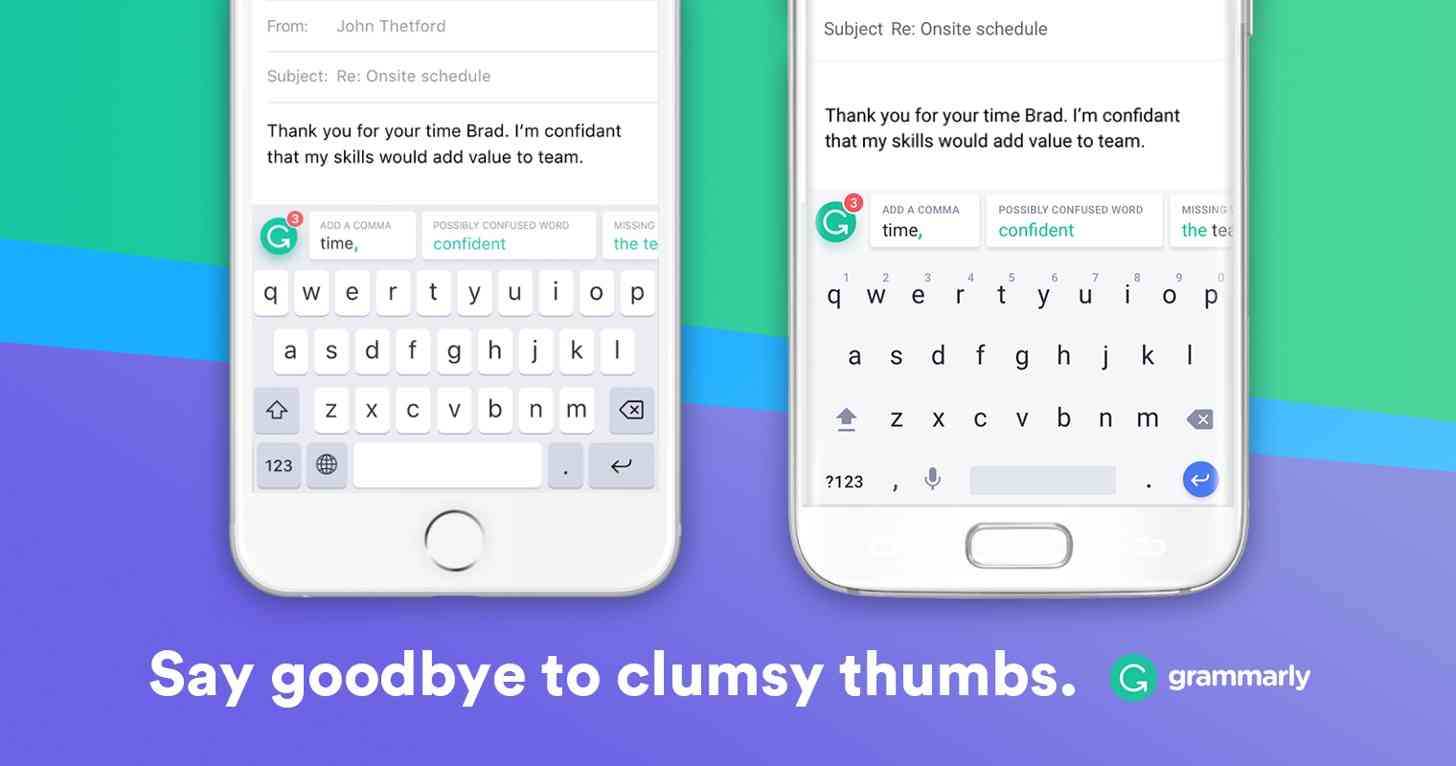 Is the Grammarly app worth it?
If you want to achieve writing better content, you will definitely need Grammarly. Grammarly is the app that makes your writing skills accurate with helpful corrections you might miss. In addition, Grammarly serves as a valuable guide for enhancing proofreading and writing skills. Try it today and share your comments below.
Was this article helpful?