Amazon Photos is a worthy competitor to Google Photos, despite not being the company's best-known offering. It provides a comparable online backup service for your photos and movies. After a major overhaul of Amazon Photos for iOS in November 2021, the same new appearance is now appearing on Android as well.
The new design is long overdue, not only because it debuted on Apple devices a year ago, but also because it gives the Amazon Photos app a much more contemporary look and feel. The redesign emphasizes discoverability by providing rapid access to search and filters via a bottom bar. This makes it easier to locate photographs of a specific individual from a specific time period. Similar to Google Photos, you may search your gallery for things and locations.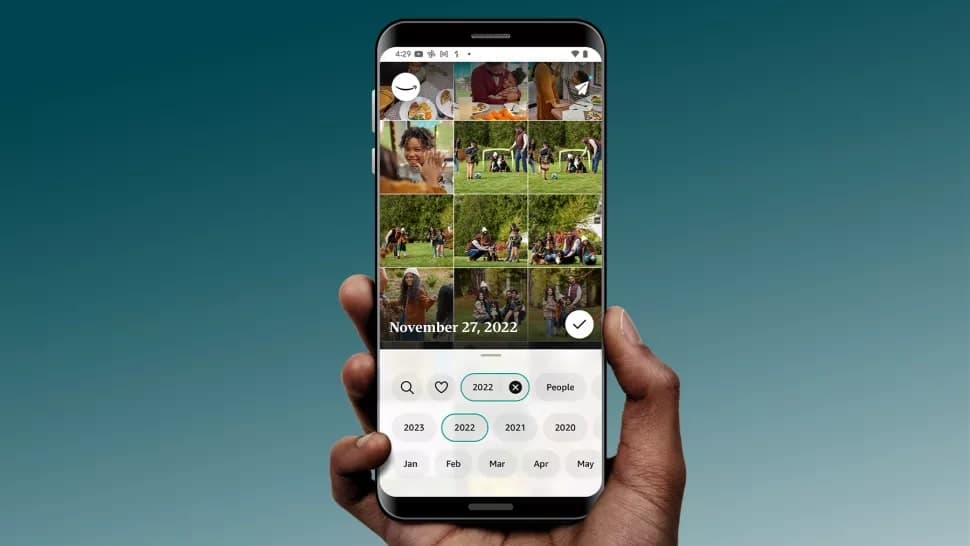 A floating button with the Amazon logo provides access to your settings in the upper left corner. Here, you may toggle auto-save on and off, access notification and image recognition options, and examine the amount of storage you've consumed. In the top-right corner, a paper aircraft icon enables you to rapidly share photographs with your pals.
Unlimited storage of high-resolution images is offered for all Amazon Prime subscribers, but not for videos. For this, you must subscribe to plans beginning at 100 GB of additional storage. If you are a Prime member but don't record many videos, it may still be a viable option to Google Photos.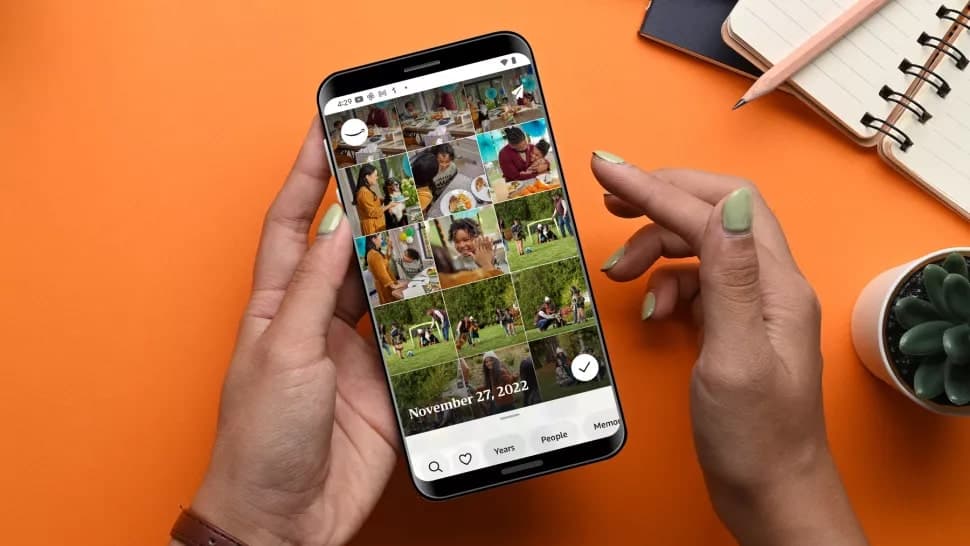 Amazon is still putting out the updated app version, so it may take some time for it to reach your phone. Check the Play Store listing below to see if the update is already available for you, just in case.
Was this article helpful?