Apple has released iOS 16.0.3, its second software upgrade since last month's simultaneous release of iOS 16 and the iPhone 14.
The most recent update fixes issues with some iPhone 14 models, such as low microphone loudness during CarPlay phone conversations and delayed or undelivered incoming calls and notifications. Additionally, it resolves problems with the camera that some iPhone 14 models had, such as delayed launch times and erratically switching between camera modes.
Additionally, the update provides fixes for iPhone 14 devices in general. One adjustment fixes a problem where a corrupt email could crash the Mail app.
Here's how to download the update on your iPhone:
Launch Settings.
Press General.
Select Software Update.
Choose Download, then Install.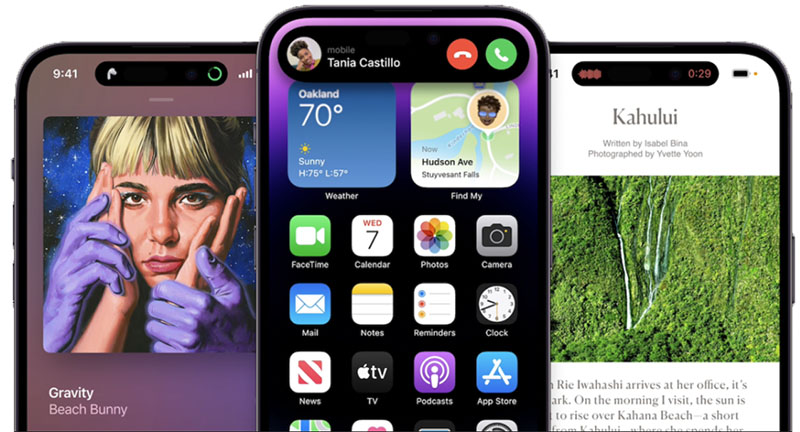 Was this article helpful?