With a multitude of options available, it can be challenging to decide which streaming app to choose. Three popular contenders in the streaming landscape are Hulu, Tubi, and Peacock TV. Each of these platforms offers a unique streaming experience with its own set of features. In this article, we'll compare their prices, interface, and overall user experience to determine which app reigns supreme.
Pricing: The Battle for Value
Pricing is often a crucial factor when choosing a streaming service. Hulu offers different subscription tiers, starting with the basic ad-supported plan at $5.99 per month. For an ad-free experience, users can upgrade to the ad-free plan for $11.99 per month. Hulu also offers a live TV option, which starts at $64.99 per month, providing access to a wide range of live channels.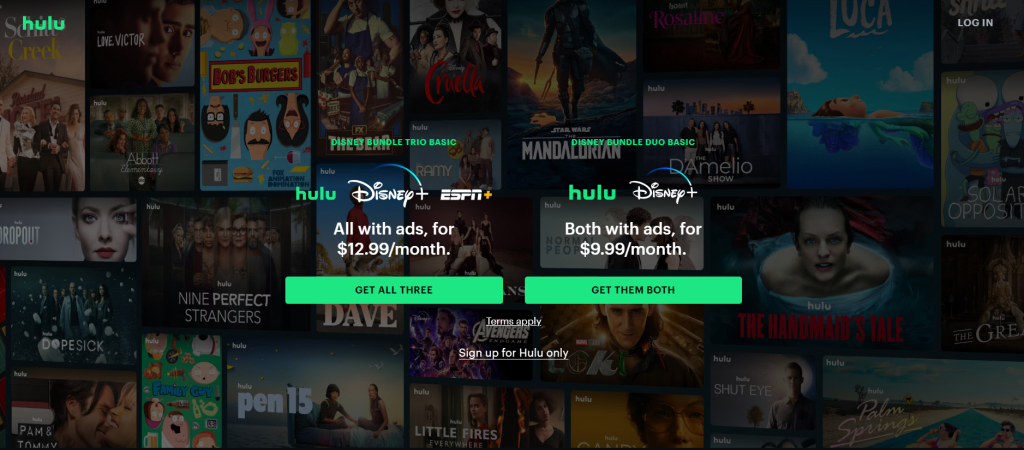 Download Hulu for:
On the other hand, Tubi takes a different approach by offering its entire library of content for free. Yes, you read that right – Tubi is a free streaming service supported by ads. While the absence of a subscription fee is appealing, it's important to note that Tubi's content library might not be as extensive as its paid counterparts.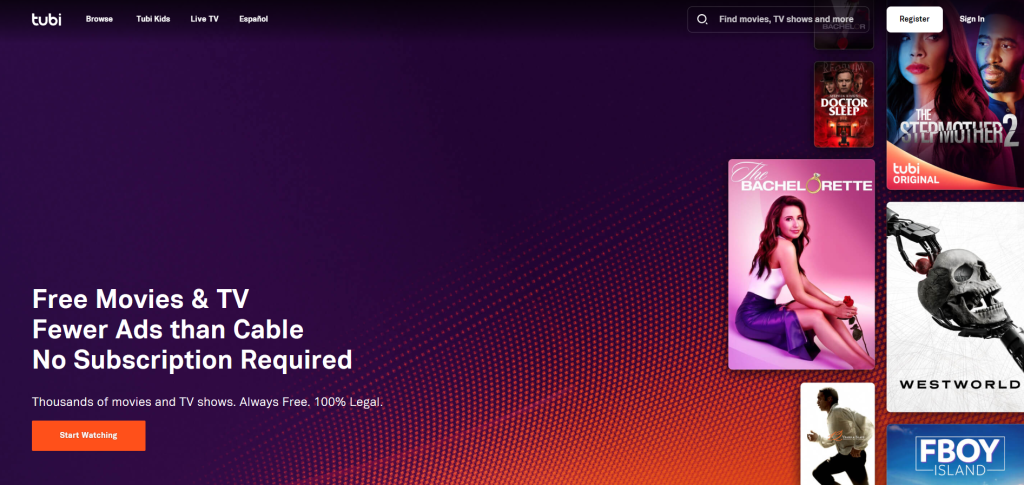 Download Tubi for:
Peacock TV strikes a balance between the two models. It offers a free ad-supported plan with limited content, but for a more comprehensive experience, users can upgrade to Peacock Premium at $4.99 per month or Peacock Premium Plus at $9.99 per month for an ad-free experience. The premium plans unlock additional content, including live sports and early access to certain shows.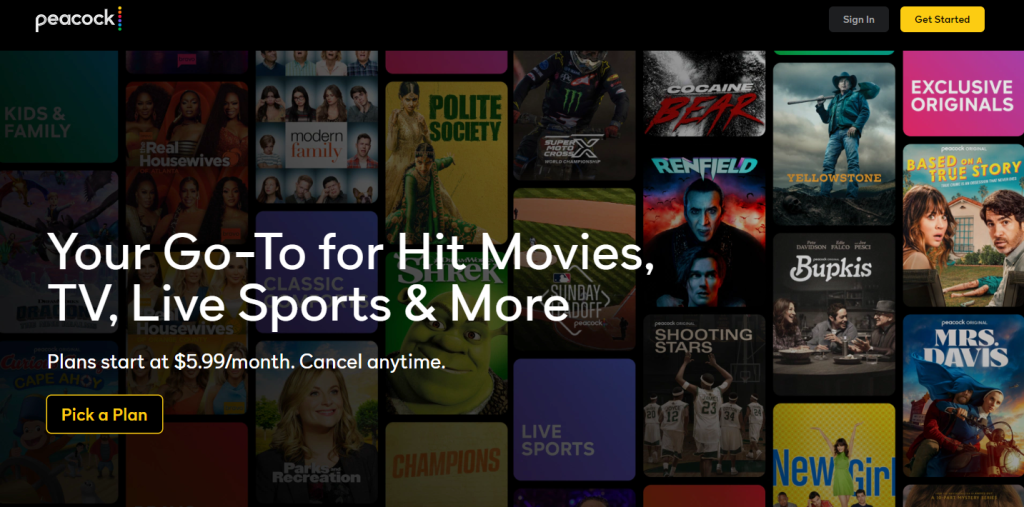 Download Peacock TV for:
Interface: Ease of Use and Navigation
A streaming app's interface plays a significant role in the overall user experience. Hulu boasts a sleek and intuitive interface. The home screen provides personalized recommendations based on your viewing history, and the search functionality is efficient. The app is available on various platforms and devices, making it accessible to a wide range of users.
Tubi's interface is clean and user-friendly. The home screen features popular categories and genres, allowing users to easily browse through the available content. However, the free nature of Tubi means that ads are an integral part of the experience, and they may interrupt the seamless navigation at times.
Peacock TV also offers a visually appealing interface. The app's home screen is neatly organized, with sections dedicated to trending content, TV shows, movies, and more. Peacock's user interface is optimized for a variety of devices, making it convenient for users to switch between screens without sacrificing usability.
Overall User Experience: Content Variety and Features
When it comes to content variety, Hulu takes the lead. It offers a vast library of TV shows, movies, and original programming. From popular network shows to critically acclaimed originals, Hulu has something for everyone. With the addition of its live TV option, users can access both on-demand and live content in one place.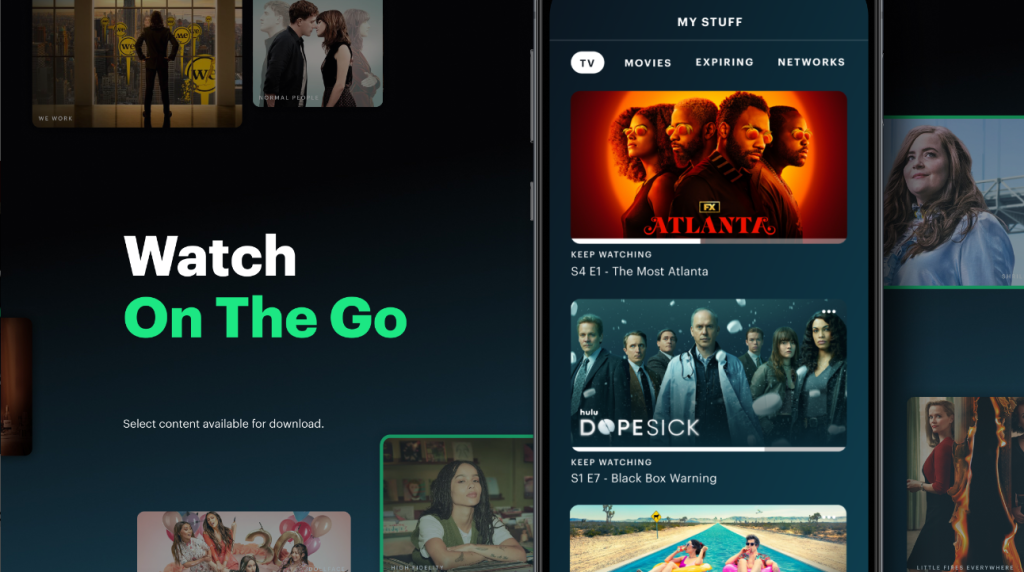 Tubi's library primarily consists of movies and TV shows from various genres. While it may not have the depth of Hulu's content, Tubi's free model makes it an attractive option for those on a budget or looking to explore new titles.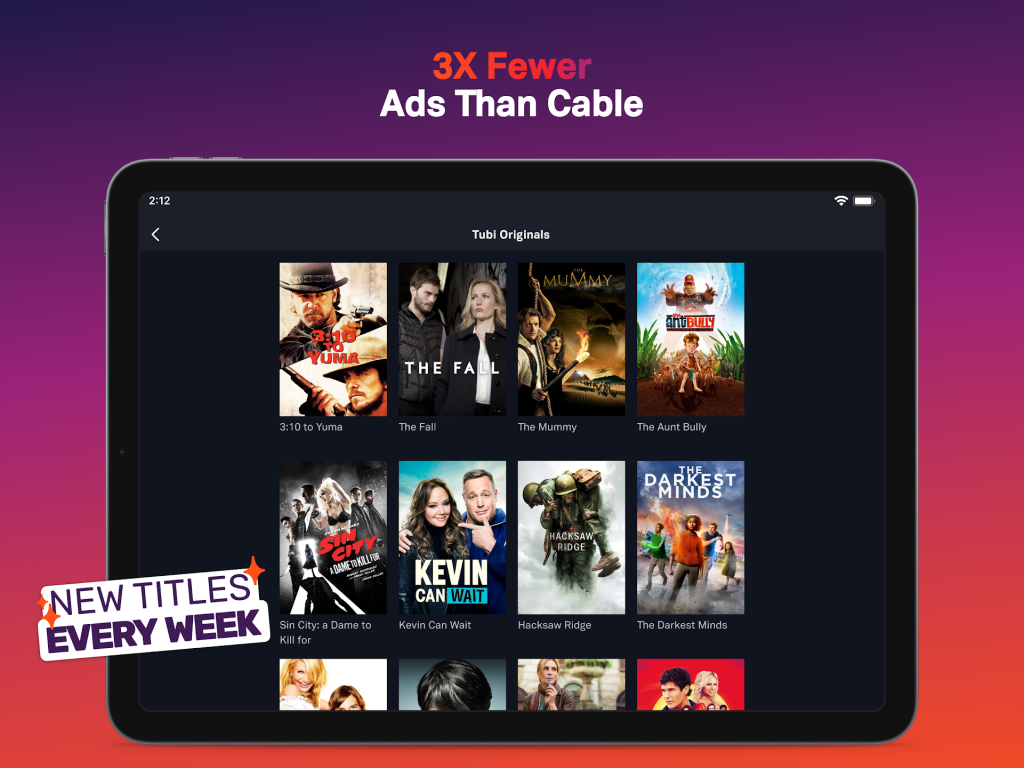 Peacock TV distinguishes itself with its focus on live sports and exclusive content from NBCUniversal. The platform features live coverage of sports events, including the Olympics and Premier League matches, making it a go-to choice for sports enthusiasts. Peacock also offers a selection of popular TV shows, movies, and original programming.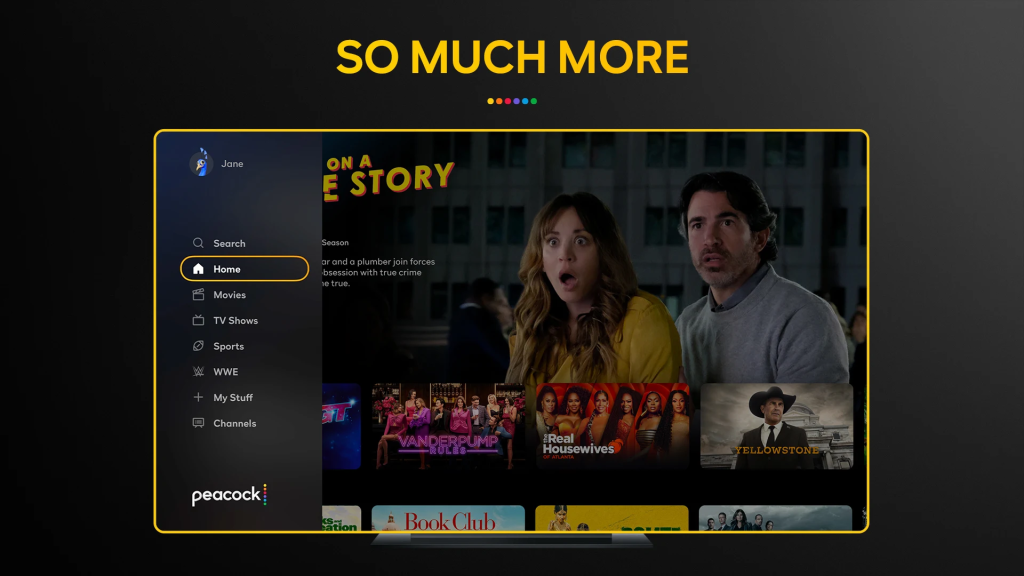 In terms of features, Hulu and Peacock TV allow users to create personalized profiles and offer robust recommendation algorithms. They also provide offline viewing options for select content, allowing users to download and watch shows or movies on the go. Tubi, being a free service, has more limited features in comparison.
And the Winner Is…
Choosing the ultimate winner among Hulu, Tubi, and Peacock TV depends on your preferences and priorities. If you prioritize content variety and original programming, Hulu emerges as a top choice, particularly with its live TV option. Tubi, on the other hand, offers an appealing free model, making it an attractive option for budget-conscious viewers. Lastly, Peacock TV caters to sports fans and offers exclusive NBCUniversal content.
Ultimately, the ideal streaming service for you will depend on factors such as budget, content preferences, and desired features. It's worth trying out each platform's free trial or free options to determine which one aligns best with your needs. With the abundance of choices available, there's no shortage of quality entertainment awaiting you in the streaming world.
Was this article helpful?