As October 31 draws near, Halloween activities are in full flow. With the recent release of the first Halloween episode for its mobile MMORPG Ni no Kuni: Cross Worlds, Netmarble enters the fray. Players may anticipate a variety of Reputation Quests with a spooky theme to accomplish as well as eerie dungeons to explore.
Along with a ton of adorable familiars, the Halloween update for Cross Worlds also includes a variety of costumes to liven up the party. Players will come across Auroralynx, a cat-like familiar with weird wings, and Bougie, a darkness familiar with partially open eyes and a candle on its head. Along with this, a brand-new themed mount dubbed Jetbroom—a spectral flying broom—is also being added.
Limited-time events that will reward everyone with a ton of Halloween-themed gifts will launch as the celebrations continue. The Dream Witch Dive Event is where we begin, rewarding players with dice for completing various goals. To obtain prizes like the Bat Mask costume, vouchers for equipment, familiars, and costume summons, roll these dice on the Halloween board.
Through the unique growth event, you can also obtain the new Familiar, Bougie. Players will be able to collect and awaken Bougie in addition to other Bougie familiars and growth material during this event. Finally, Cluu's 28-Day Check-in Gifts event allows players to gain special goodies by simply logging in, including Cluu's Rare Familiar Selection Gift, a 4-star Equipment Selection Chest, summon coupons, and more.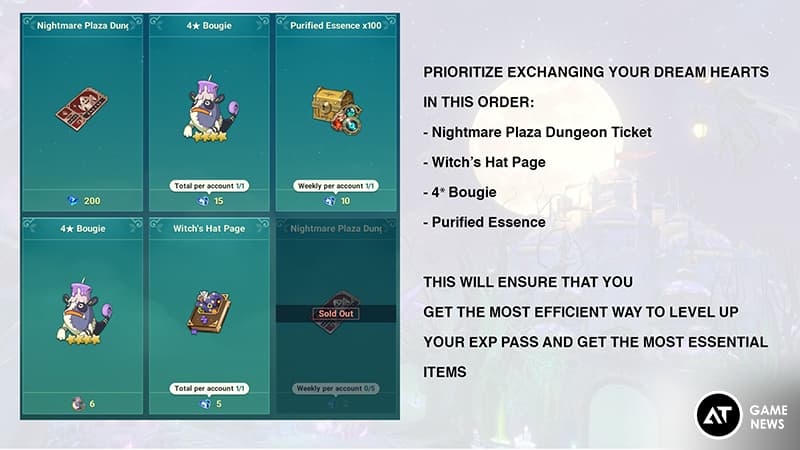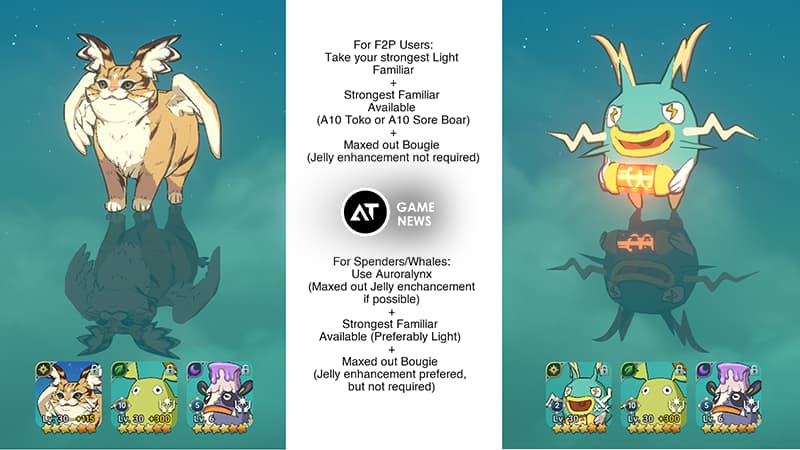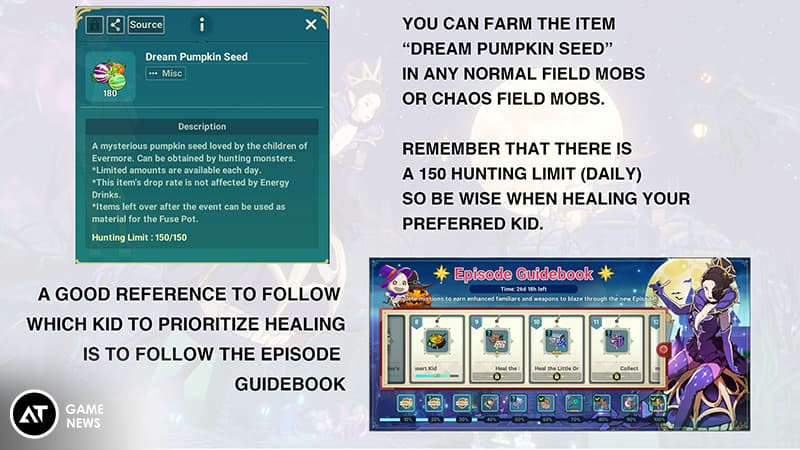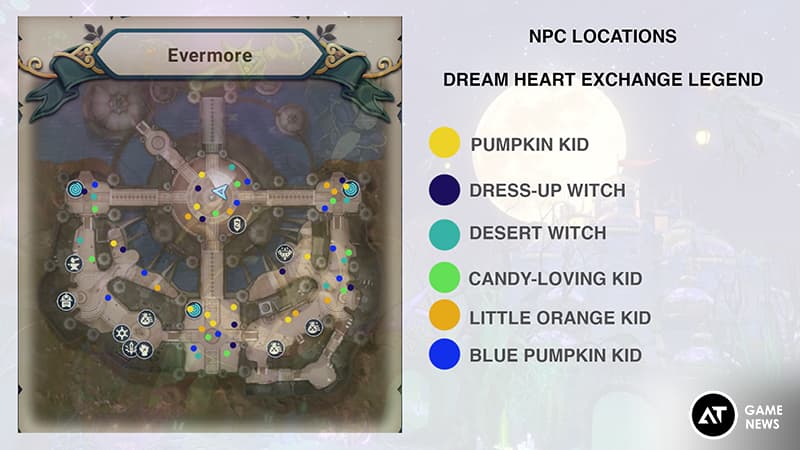 In addition, with the introduction of the Newbie System, now is a perfect moment to start playing Ni no Kuni: Cross Worlds. By giving them access to a range of growth advantages, both new and returning players will have an easier time getting started in the game.
Was this article helpful?